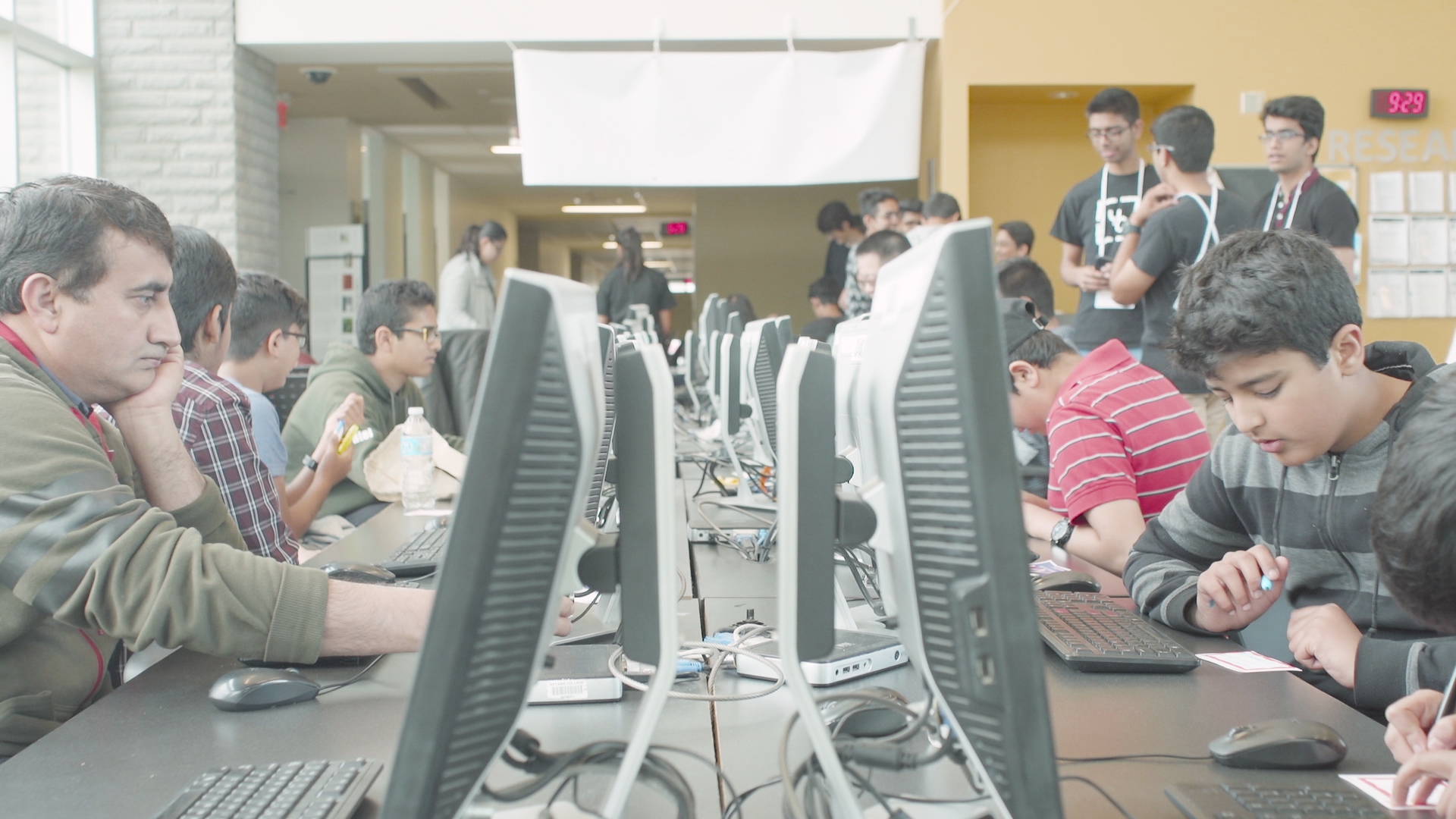 About Community Code Day
This is an event for people who choose to learn because they can, and build because they love it. Let us take care of the details — just bring your creativity and watch your ideas come to life this November.
Hosted by Youth Computing, BrainSTEM Alliance, Startup YMM and the Keyano College Regional Innovation Network, community members are invited to attend this technology conference. We'll be diving deep into topics related to Energy and the Enviorment.
On Saturday, there will be workshops and speakers. On Sunday, there will be more workshops and speakers along with a final Hackathon Pitch.
The Hackathon
For those of you that would like to demonstrate your abilities with technology, you can participate in the hackathon! You will have access to any resources that you will need to create your project and you can have the opportunity to win some major prizes after presenting what you have created!
Prize Structure:
1st - 500$ 2nd - 250$3rd - 100$Other Category Prizes